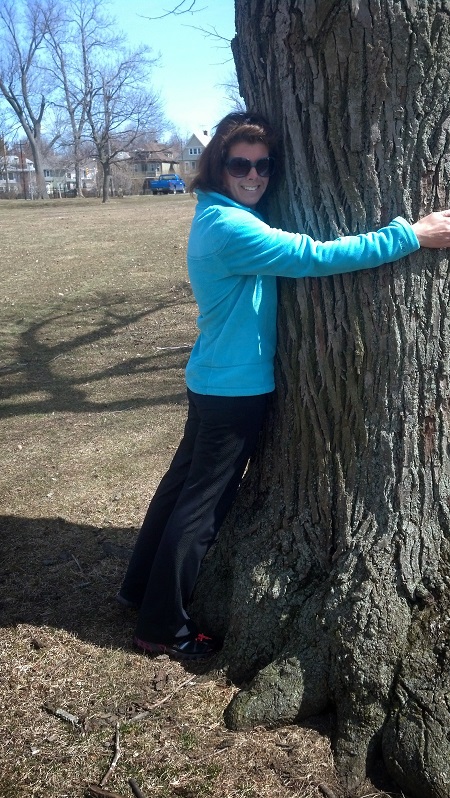 Christine M Walczyk, Licensed Massage Therapist
Graduate of New York Institute of Massage
Passed the New York State licensure exam in 2011.
Nationally accredited.
Training encompasses courses in the physical sciences, massage therapy theory and technique. Specializing in Swedish, Sports, Medical, Shiatsu and Reflexology.
Yoga instruction-theory and philosophy for proper alignment and body mechanics.